How Tama is working to reduce the use of plastics on farms
The environmental impact of farming has come under increased scrutiny in recent times but one area that manufacturers are now looking to address is the use of plastics on farms.
The food industry has already begun the process of introducing alternatives to single-use plastics as consumers reject plastic wrapping on food or plastic utensils like cutlery or straws. Given the impact that plastic can have on the environment, the focus is now turning to the use of plastic in food production and the agricultural sector.
Plastic is omnipresent on modern farms, whether it's plastic sheets on silage pits or tubing for irrigation. While plastics are an essential part of farming life, the challenge for farmers is how to reduce plastic waste.
At Tama, as one of the world's leading makers of bale netwrap and twine, we tackle this problem with a range of innovative new products that can reduce the amount of plastic needed on your farm. We invest heavily in research and development to produce environmentally-responsible alternatives to traditional plastic products.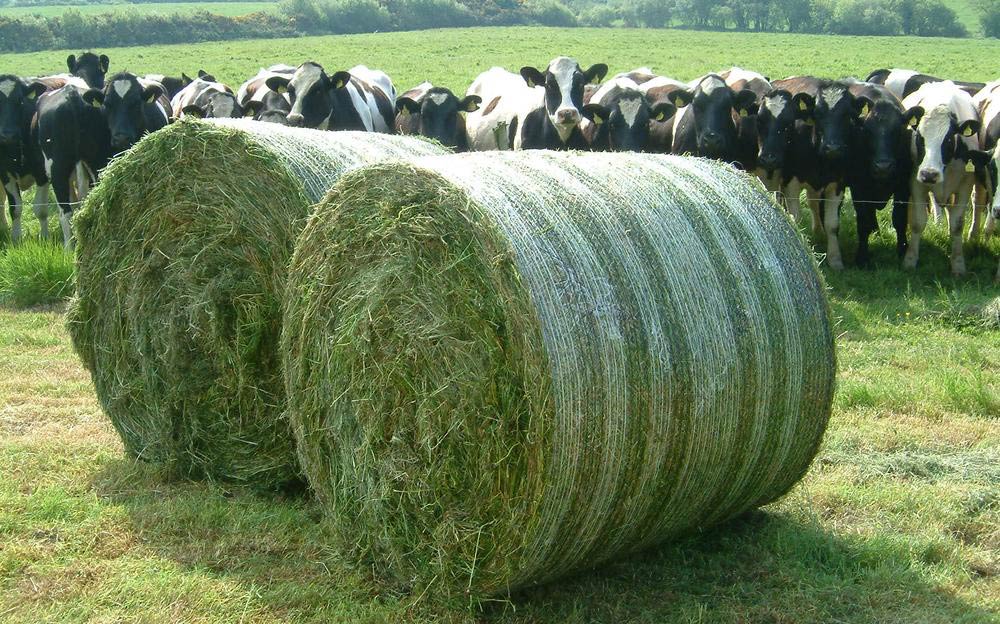 Less plastic, better bales.
Tama's product innovation has helped to reduce the plastic typically needed to bind a bale by 25pc but it has also helped to produce high grade raw materials that improve product performance.
Technological improvements to Bale+ resulted in TamaNet, a stronger netwrap that provided better net feeding into the baler and achieved better adhesion to the bale. Importantly, it weighed just over 9g/meter. Netwraps produced by other manufacturers using traditional technologies weigh in at almost 12g/meter.
An obvious advantage of this is that roll lengths can now be increased by up to 50pc compared to standard 3000m rolls, so farmers can get more bales per roll. Balers need less re-filling, saving farmers time and increasing their productivity.